Building on our commitment to financial education and success
Our program with Discovery Education is designed to empower middle and high school students to achieve brighter financial futures.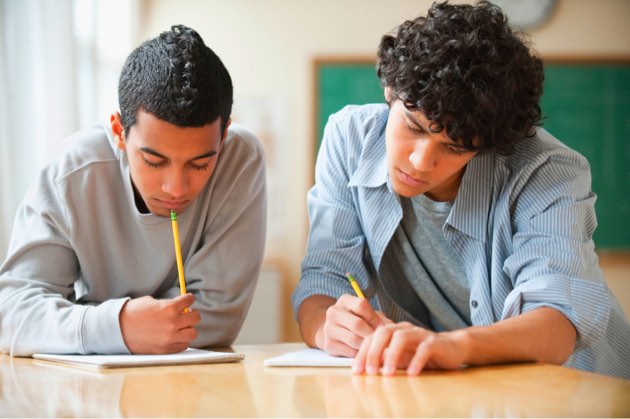 Pathway to Financial Success in Schools is a curriculum developed by Discovery Education in consultation with Discover to help teachers give their students the tools and resources they need to take control of their finances. The full program provides students, teachers and families with standards-aligned curriculum and resources to help them:
Plan for the future, including career paths, financial goals and budgeting for success

Learn about financial services, such as banking options and mobile banking

Explore the tools needed for a successful job search and the process of getting paid

Identifying options to help finance higher education
Learn more about and access the Pathway to Financial Success in Schools comprehensive financial literacy curriculum, including classroom activities and family extension activities.